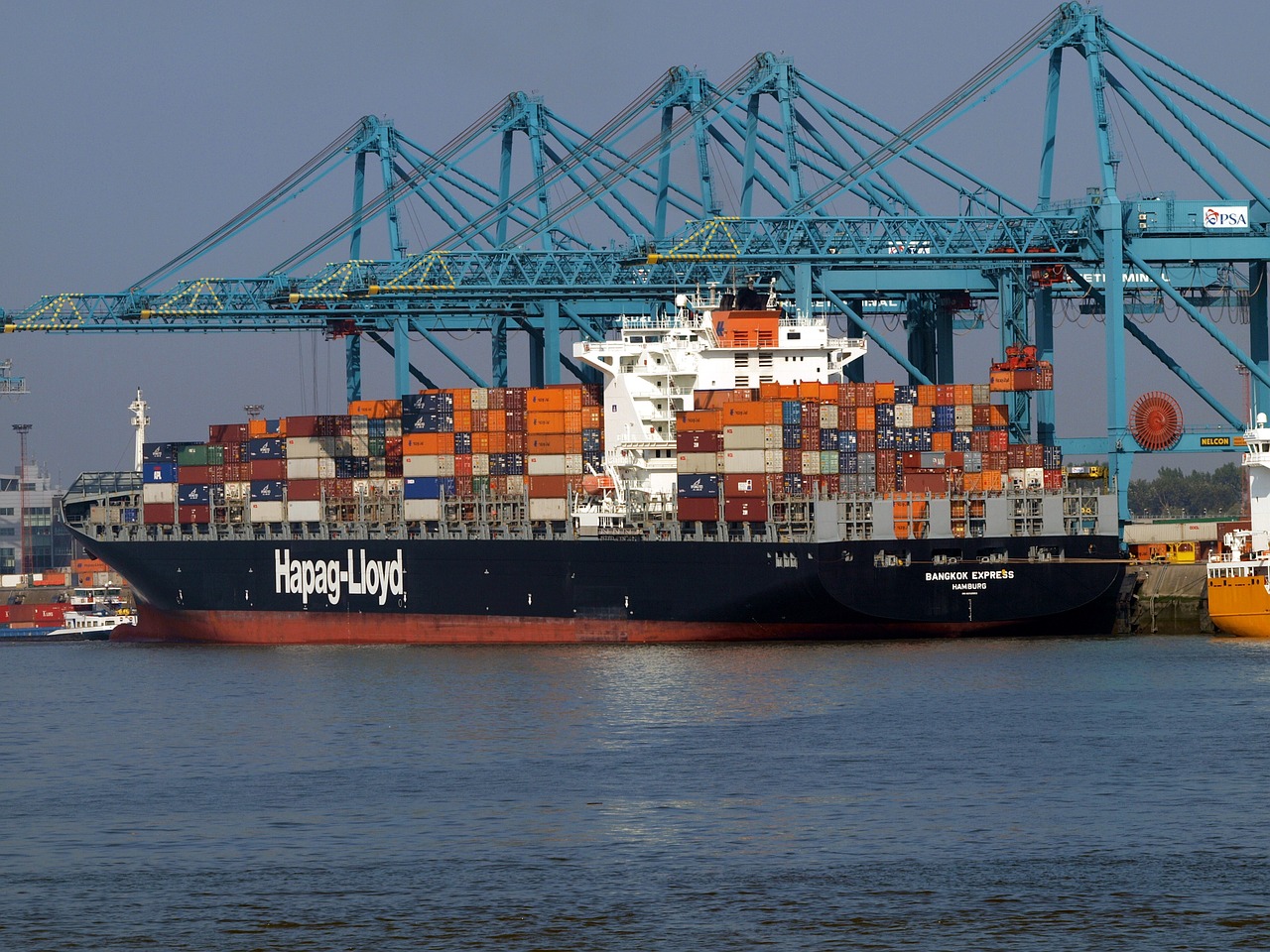 The unreasonable ship owner
My client worked for a ship owner as a barge captain. After he had become disabled due to an accident at work a few years later, he discovered that the salary was not being paid in accordance with the collective wage agreement. He called his employer to account, but he denied to have employed him as a captain. He claimed he was taken on as a "skipper". My client was outraged and engaged me as his lawyer.
Because my letters did not fall on fertile ground either, I summoned the ship owner to appear before the Subdistrict Court and claimed back the salary in arrears in accordance with my client's position as a captain. The total claim had risen to a 5-figure amount. The Subdistrict Court judge ordered an examination of witnesses. It became apparent from
this that several witnesses heard the ship owner say that he was going to hire my client as a captain. Based on these witness testimonies, the Subdistrict Court fully allowed my client's claims. In addition, upon our claim, he ordered the ship owner to pay the statutory increase of 20 percent over the amount in arrears, the extrajudicial costs and the costs of the proceedings.
Right before the witnesses were examined, one of the ship owner's ships went on fire. Because the parties were on such bad terms at the time and the ship owner indicated in all sorts of possible ways not to want to pay the claims voluntarily, I levied, with the court's permission, a prejudgment attachment on the insurance money still to be paid out and on the other ships owned by the ship owner. This appeared to be extraordinarily fortunate and successful. The ship owner was forced to have a bank guarantee issued. Thanks to this bank guarantee, I managed to collect for my client all the amounts the ship owner had been ordered to pay to my client.