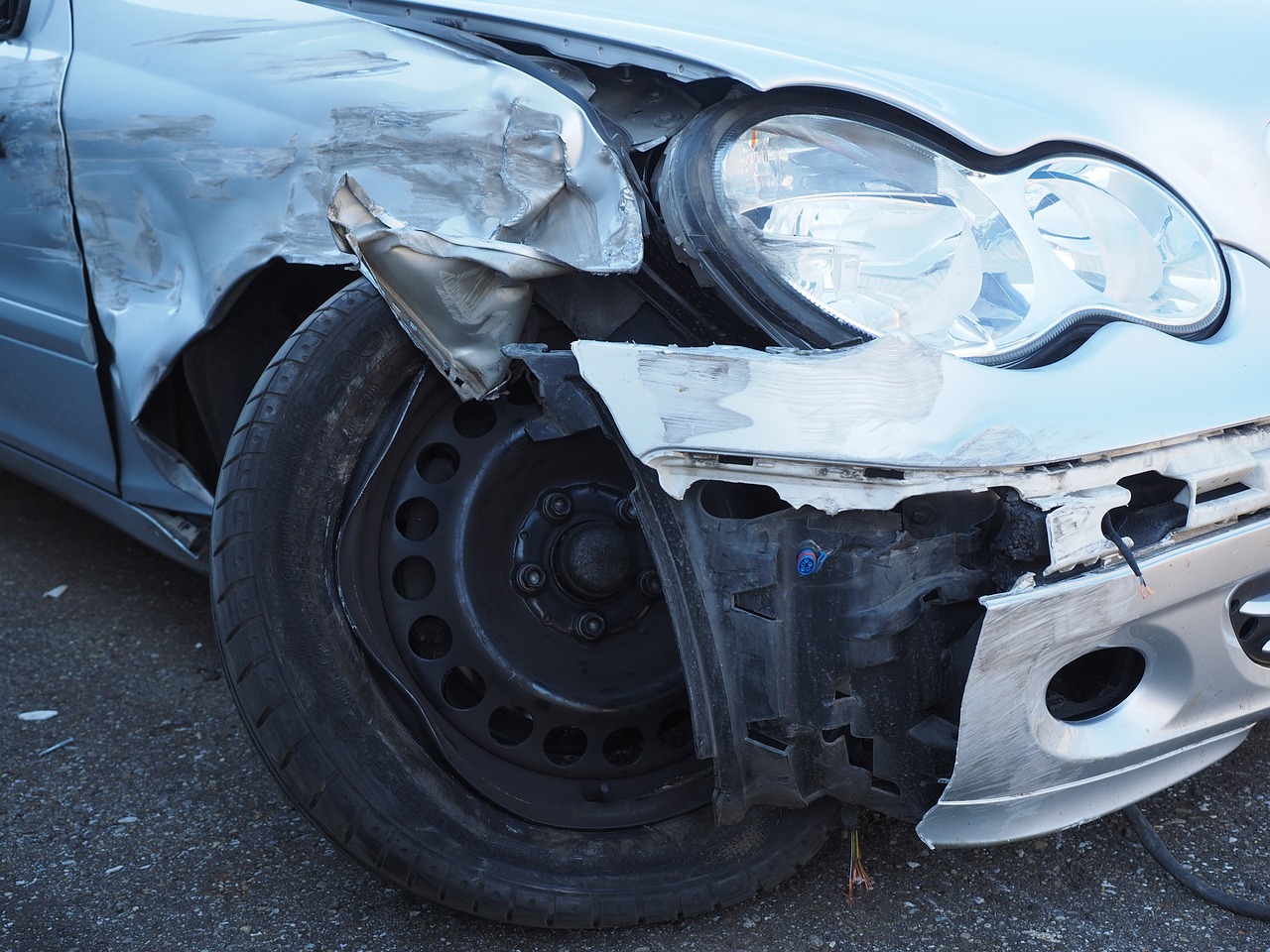 A wild car chase
I put together the general terms and conditions for the Dutch branch of an internationally operating car hire company. They are utilised for the hire of their vehicles and have produced considerable benefits for dealing with people who hired the cars and returned them damaged. If the hiring party refused to pay for the damage, I conducted the legal proceedings on behalf of the car hire company. I won all the cases, thanks in part to the carefully worded general terms and conditions.
One of the proceedings was against a temporary employment agency that was specialised in seconding Polish employees in the Netherlands. This temporary employment agency had hired a car for its Polish employees from my client. The employees caused serious damage to the car. The damage was a result of excessive alcohol consumption. After a wild car chase by the police, the employees left the heavily damaged car in a ditch.
The temporary employment agency refused to pay for the almost € 25,000 damage to the car, because they were of the opinion that it was not their fault. However, in the general terms and conditions it clearly states that the person hiring the vehicle is always liable for any damage whatsoever, even if they allow someone else to drive the rental car. Above all, according to the law, the hirer must return the hired property in its original state. The courts found completely in our favour. The temporary employment agency was required to pay the complete damages to my client, increased by the cost of the legal proceedings. Because the temporary employment agency continued to refuse to pay even after the judgement had been served, it was necessary to seize under a warrant of execution all its possessions and bank accounts before they changed their mind.
In another case I claimed, on behalf of this company, for the damage caused by an ex-employee to a car that he had been loaned while still in employment. The ex-employee defended his actions with the argument that according to law he need only pay for intentional damage. We responded that this in itself was true if the damage was caused during the performance of work. In this case, the damage was caused outside working hours. Above all, it was intentional because the employee, as I had shown, had been prosecuted for driving under the influence of alcohol, which is the same as intentional damage. The judge found completely in favour of my client. The judgement was published in a professional journal. See JAR 2005/7.