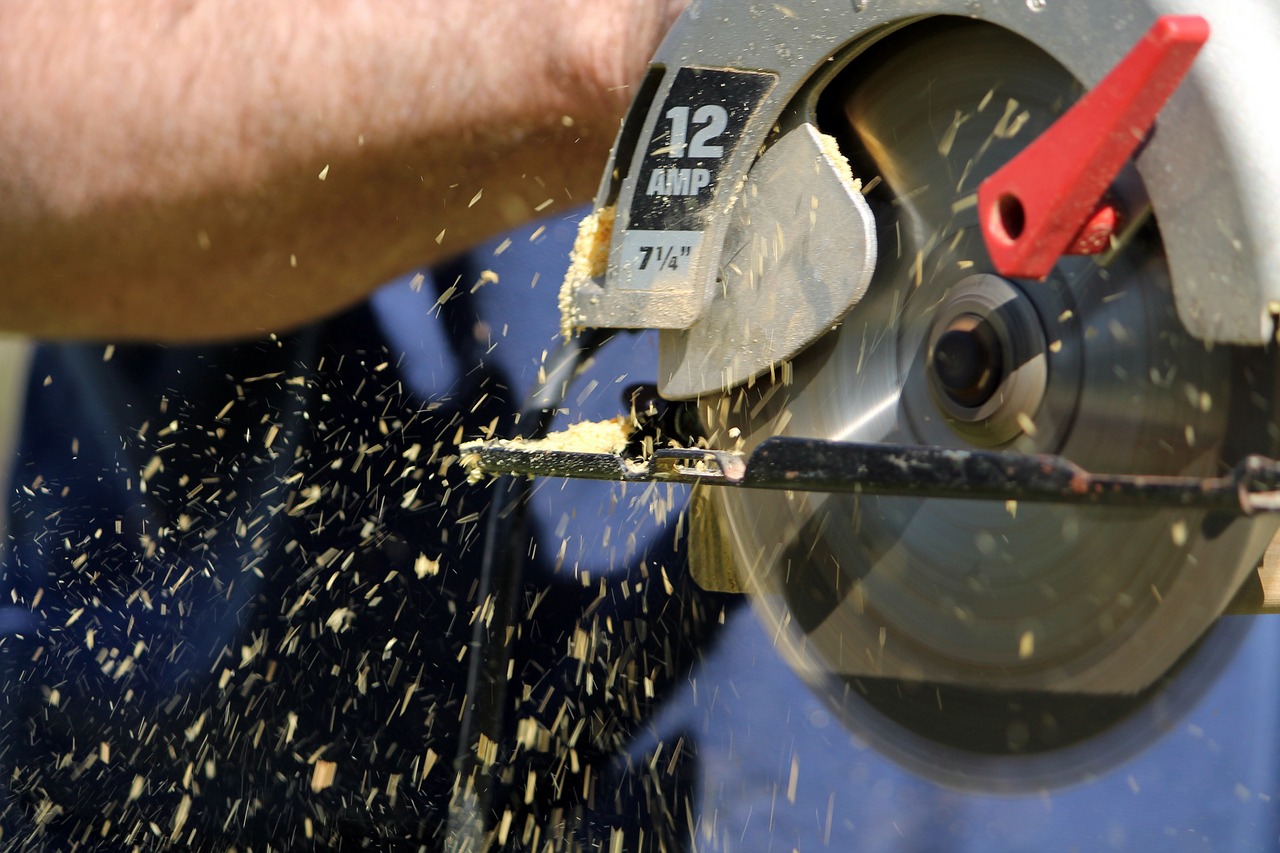 Employer tries to ride roughshod but finds court blocking the way
My client was a 57-year-old man who had worked at a joinery company as a carpenter since 2003. On 26 April 2011 he had a heart attack while playing tennis. He went on sick leave from that date. His doctor advised him to take it easy and give himself time to make a gradual recovery. Some time later, he attempted to go back to work. However, this was unsuccessful as his employer did not show any understanding of his situation. My client attempted to discuss the various issues with his employer via a mediation process and reach agreement about his return to work. He attempted to start work again on a number of occasions but he was unable to carry out his job and was forced to take time off due to illness.
The employer did not make any efforts towards his reintegration under either track 1 or track 2 of the Dutch Eligibility for Permanent Invalidity Benefit (Restrictions) Act. My client took the initiative himself by contacting a reintegration agency. At the insistence of the reintegration agency, the employer stated that it was prepared to commence track 2 reintegration. The reintegration agency attempted to find a suitable position for my client. Due to the economic crisis and my client's age and health, this was not really possible. My client was also suffering from mental health problems.
Finally, the reintegration agency concluded that my client could not be reintegrated at that time. In the mean time, the employer had applied to the Dutch Administrative Office for Employed Persons' Insurance Schemes (Uitvoeringsinstelling werknemersverzekeringen or UWV) for an opinion and asked whether the employer's reintegration obligations had been satisfied. My client also applied for an opinion, asking whether he was in a condition to comply with reintegration under track 1 or 2. This did not produce any clear result, so my client approached me.
On behalf of my client, I pointed out to the employer that its actions and conduct were disrupting the employment relationship. By this stage, the employer had ceased wage payments and adopted the position that my client was not cooperating with his reintegration. The company medical officer had now declared my client to be capable of working. However, when my client appeared for work his employer sent him away saying he had no reason to be there.
As the employer continued to refuse to pay my client's wages, I issued summary proceedings on my client's behalf, claiming the outstanding wages. The sub-district court granted my client's claim and held that the employer must pay my client's wages and allow him access to his workplace. As the situation between the parties had become unworkable, the employer cooperated in reaching an out of court termination settlement. As a result, the parties ultimately ended my client's employment by mutual agreement.