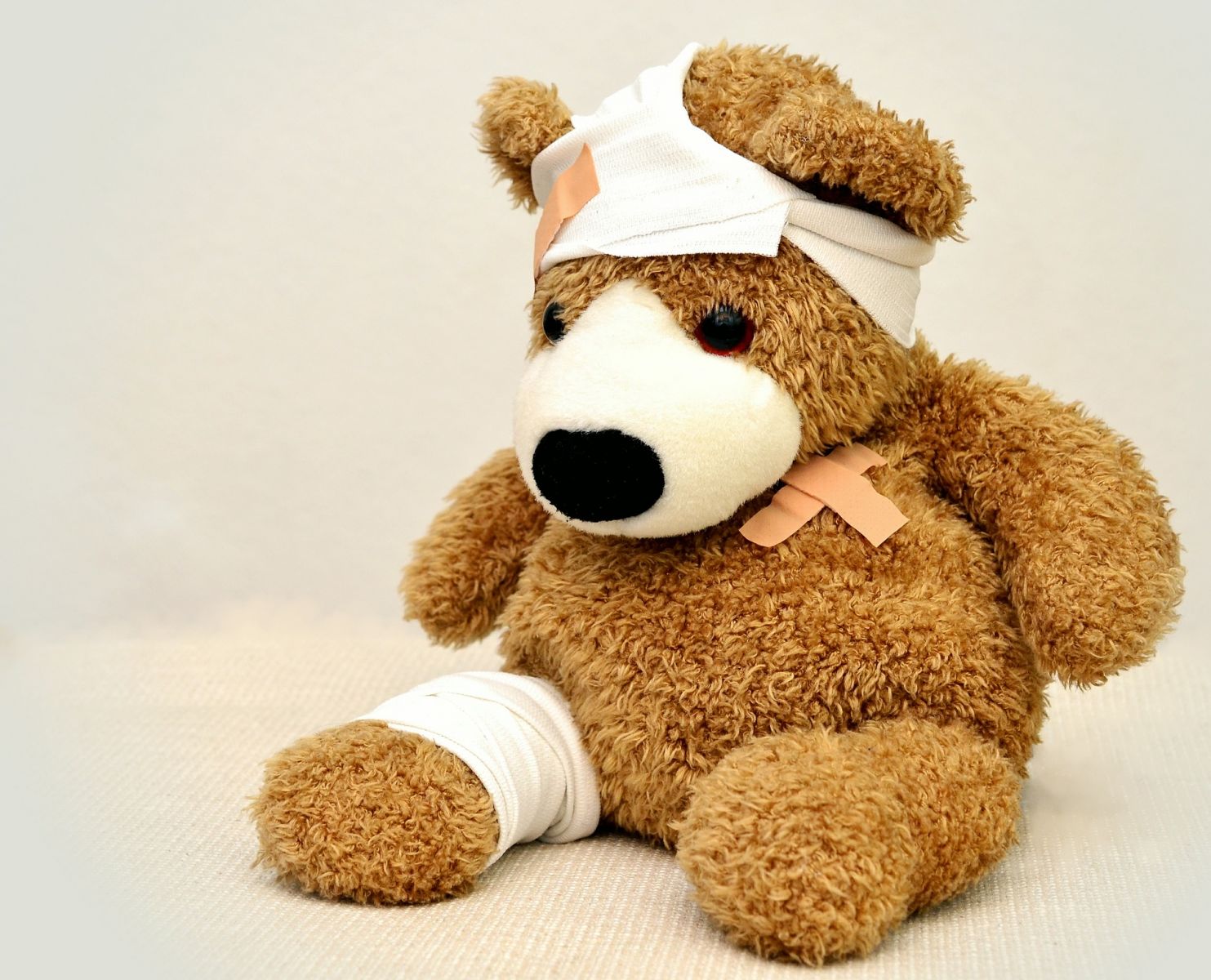 Always take employees' absences seriously
"Recently one of my employees failed to turn up for work yet again. It's happened before that she's been absent without giving a reason. I've given her a written warning for this twice. This time she again failed to give a reason for her absence. And her employment contract states that if she's sick she has to report sick before 10 a.m. So I summarily dismissed this employee in writing there and then. She responded to this dismissal by saying that she had reported sick to one of my staff. However, that staff member denies this. Now we've received a summons from her claiming access to her place of work and continuing payment of her salary. How will a court deal with this? Who has the burden of proving that the employee did or did not report sick?"
In order to be legally valid, a summary dismissal has to satisfy quite a lot of awkward conditions. The dismissal must occur immediately. There must also be a pressing reason as a result of which it can no longer be required that the employment relationship be maintained. Art. 7:678, part 2, mentions examples of pressing reasons for employers: "if he persistently refuses to comply with reasonable orders or assignments that are given to him by, or on behalf of, the employer" and "if he seriously disregards the obligations placed upon him by the employment contract in some other way". The burden of proving the pressing reason, the immediacy of the termination and simultaneous communication of the same to the employee lies with the employer. For refusal to work, the employer must prove that the assignment was reasonable, but the employee can argue that there were mitigating circumstances, such as illness.
Proof
It is essential that you realise as an employer that, if the employee claims to have reported sick, the burden of proving that despite this you believe that he was not incapable of working rests in principle with you as the employer. The Supreme Court has repeatedly held this; its first judgment to this effect was in 1986. The Supreme Court held: "If the employer argues unjustified refusal to work as a pressing reason and the employee relies on incapacity to work, the employer is therefore in principle required to prove that the employee was not incapable of working." The Supreme Court has subsequently repeated this reasoning, including in a judgment in 1998.
However, if there are special circumstances in the case in question, the court can decide to lighten the burden of proof for the employer and place a heavier burden on the employee. Then the employee must prove that he did actually report sick and was incapable of working. The interesting question is when can it be said that there are sufficiently special circumstances in the case in question. For example, this is the case if the employee has been expressly warned in advance that he must report his absence to the employer in good time. This was held by the Supreme Court in two separate judgments in 1980. The Supreme Court held that there could be said to be a pressing reason, in the sense of it being the final straw, if the employee knew or should reasonably have known that the action he was going to commit or characteristic or behaviour that he was going to exhibit would result in such a pressing reason after previous comparable actions, characteristics and behaviour had taken place. According to the Supreme Court, this is the case if the employee has been clearly warned in advance that if it happens again the employer's patience will be at an end.
Doubts
It can also be the case that in spite of the employee's claim to have reported sick there are real doubts as to whether he was actually incapable of working. Where such doubts exist it will be up to the employee to prove that those doubts are unfounded and that at the time of his absence he really was incapable of working. A situation like this arose with a foreign employee who did not return on time from his holiday in his native country. The employee argued that he was unable to travel due to illness. The Supreme Court held that an important factor was whether the employee had produced enough evidence to make it clear what attempts he had made to obtain a statement from an examining doctor in the country where he was on holiday. If an employee does not produce enough factual information about this, he takes the risk that the court will assume the correctness of the employer's claims in the absence of sufficient evidence to the contrary. Finally, it is also relevant in this situation that the legislation imposes a duty on the employee who makes a claim on his employer for continued payment of his salary during illness to produce a medical expert's statement to determine whether the employee is ill and whether his illness means that he is unable to work. However, that declaration does not generally have to be produced if it is not possible to require this from the employee, for example if the employee has to conduct urgent summary proceedings. So you can't always rely on this obligation.
In summary
In summary, it does not appear at first instance that a court will simply find in your favour, as the employer, in the case in question. After all, the basic rule is that the court must in principle require you, the employer, to provide proof that, despite her claim to be sick, the employee was not in fact sick. However, in your case there can be said to be a special situation. After all it was not the first time that your employee had been absent from work without giving a reason. It was clear that you took this seriously because you gave the employee repeated written warnings about it. It is also relevant that the employee did not comply with the contractual obligation to report sick in good time. So it's quite possible that in your situation the court would reverse the burden of proof and require your employee to prove the accuracy of her claim that she was actually absent from work due to illness.
Our tip would be that it is always sensible to include rules about absence in your employment contracts with your employees or in employer's terms and conditions. This should include a provision that in the case of absence due to illness the employee should report this to you in a timely fashion and before a particular time. It is also a good idea to give a written warning on the first occasions that an employee is absent without good reason. This puts you in a stronger position if things come to a head the next time the employee is absent. Finally, we strongly recommend that you hear the employee's explanation or invite them to explain before deciding in favour of summary dismissal. You then have a much better idea of what to expect in the unfortunate event that the matter should go to court.
Tips
Include rules about absence in your employment contracts or in employer's terms and conditions.
Issue a written warning on the first two occasions that your employee is absent without giving a reason.
In the event of unexplained absence, invite your employee to provide the reason for the absence together with written evidence of the same.
Never proceed to summary dismissal without having invited your employee to tell his side of the story.