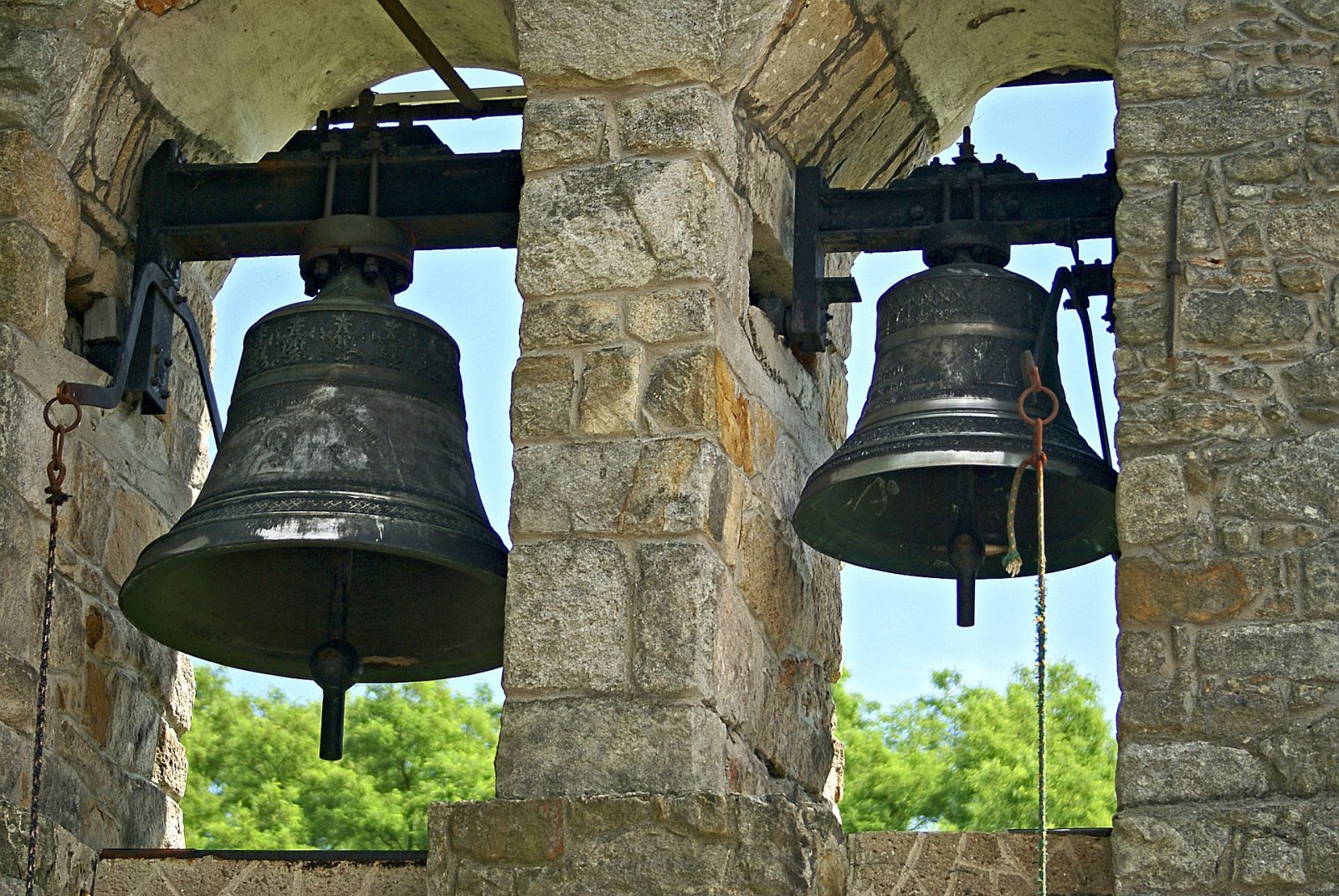 Regulation to protect whistleblowers
It could happen to you too as an employer. An employee who suddenly believes that it's his duty to bring alleged misconduct within your company out into the open. It happened to the European Commission in 1998, with EU official Paul van Buitenen in the starring role. The storm that ensued led to a code of conduct being introduced by the Dutch Labour Foundation (the consultative body involving both employers and employees, which advises the Dutch government). This code can have far-reaching consequences for the settlement of employment disputes.
What is whistleblowing? According to the Labour Foundation, whistleblowing is an employee making suspicions of illegal or immoral practices, which are taking place within the employer's field of responsibility and involve issues of significance to society in general, known to persons who may be able to take action regarding these activities.
In developing its declaration, the Labour Foundation has considered the importance of such a regulation for businesses. After all, the rogue actions of an employee can bring a business into serious discredit. Which often results in considerable damage to the business's public image, in many cases without justification. In addition, it places considerable strain on the employment relationship. Research showed that both employers and employees felt the need for a code of conduct.
Misconduct or misunderstanding?
A key concept in the Labour Foundation's code of conduct is that employers themselves should provide internal facilities, such as a confidential adviser, so that employees can report any suspicion of misconduct. The Foundation encourages a culture of transparency, diligence and integrity within companies. Employees and employer must be able to allow one another the freedom to voice criticism without ending up in a situation where all non-conformist behaviour is immediately suppressed. The Foundation believes that this type of company culture contributes to the prevention of misconduct, which often turns out be a misunderstanding anyway.
In the end, the Labour Foundation believes that employers have no option but to establish clear formal rules. Then employees will know exactly where to report matters and how the procedure works. The employee has a right to know what action will be taken in response to his report, how he will be informed about developments and what further steps will be taken.
Discuss internally first
Employees are only expected to report alleged misconduct within your company to outside persons if no action is taken (or can be taken) within the company with regard to their allegations. That situation could arise if you consider the allegations unfounded. But if you fail to notify the employee concerned of the results of your investigation, he is also entitled to make his suspicions of misconduct public without fear of retribution. Communication with one another is the key in this situation. Keep talking to one another until you see eye to eye.
The top Dutch businesses now all have internal company rules governing where employees should report alleged misconduct. Royal Dutch Shell has appointed a central confidential adviser. The Court of Audit has a confidential adviser for issues of integrity. At Philips you can even report complaints on a "hotline" 24 hours a day, 7 days a week. Other businesses have also drafted company codes on integrity.
The Labour Foundation also believes that there are exceptions to the rule that the employee should report alleged misconduct internally first. For example, an exception is where the employee fears that evidence relating to the suspected misconduct will be covered up or destroyed. A clear indication that reprisals will be taken constitutes grounds for an exception, as does any other serious threat of danger. After all, under Art. 160 of the Dutch Code of Criminal Procedure, the employee has an obligation to report the matter to the Ministry of Justice.
Avoid the media
An employee reporting misconduct to an outside person is expected to approach "the most suitable body". In so doing, he must give consideration to the importance for the company of keeping the damage to a minimum. According to the Labour Foundation, it is obvious that the external reporting of the matter should be made to the competent authorities in the first instance and not to the media. It will be difficult for the whistleblower to prove that it was necessary to go to the media in order to call attention to the misconduct.
The Labour Foundation believes that a whistleblower who acts conscientiously should be protected. An employee who follows the procedure set out by the Foundation is acting as a good employee. Should court proceedings result in spite of this, for example in order to terminate employment, the somewhat cryptic description states that the employee's correct actions shall not be permitted to result in any disadvantage to him. In other words, the consequences may be that the company concerned will owe the relevant employee a substantial golden handshake.
Although it is not stated in so many words, one can also conclude from this code of conduct that the employer who follows these rules of procedure correctly shall be considered to have acted as a good employer. If despite this an employee goes to the media with alleged misconduct (or misunderstandings), as an employer you will have a better chance of getting a court to take notice of your employee's reprehensible actions. After all, in contrast to the Don Quixote in your company, you will have acted as a good employer.