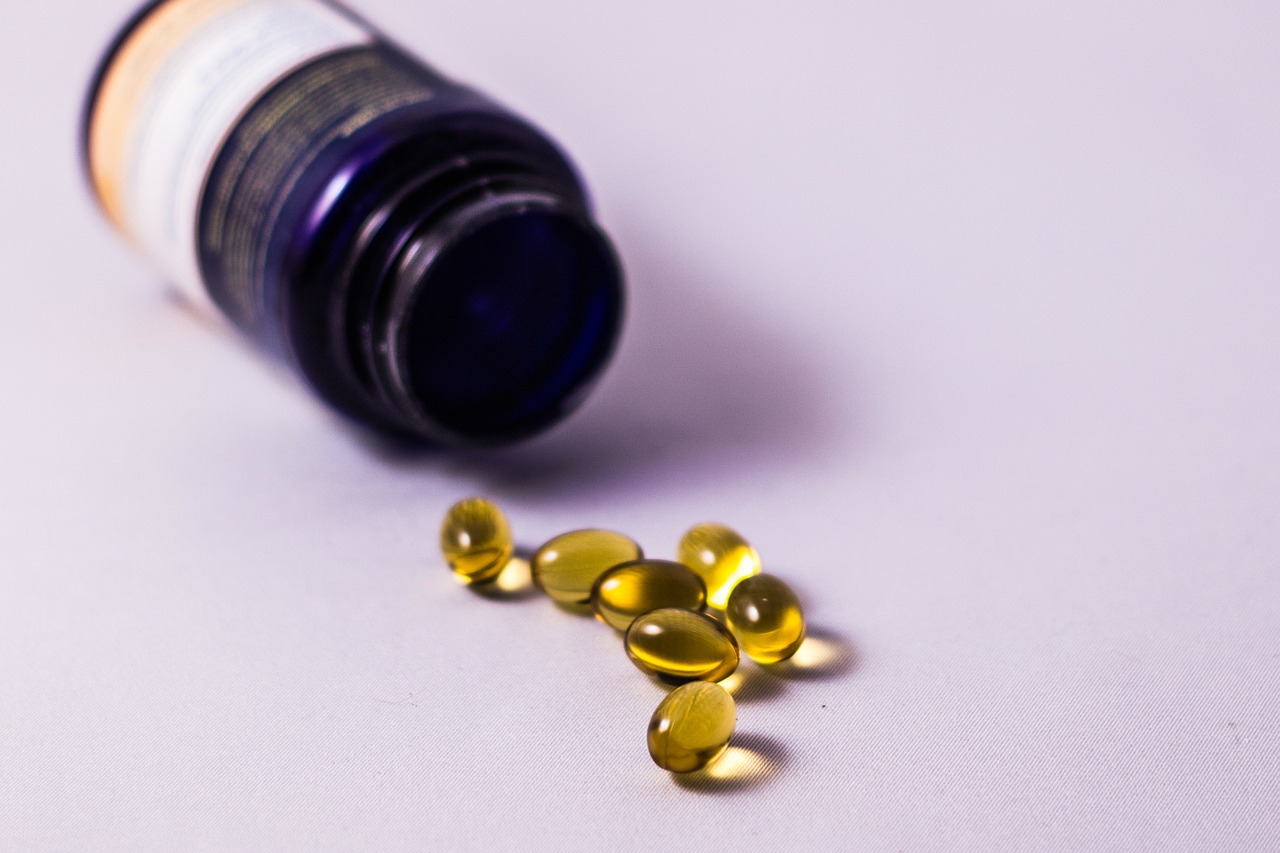 Customer forced to pay
One of my clients is a pharmaceutical company that manufactures, inter alia, garlic supplements. After my client had supplied one of its customers with a delivery, the Food and Consumer Product Safety Authority ruled that, based on a new measurement method, this delivery contained too high a degree of contamination. Incidentally, at the same time, there were discussions within the European Union regarding whether or not the maximum level should be higher. Even so, the customer desired a new supply, to which my client responded.
The customer subsequently refused to pay my client for both the deliveries. They stated that the first delivery was in serious default. The customer refused to pay my client for the second delivery, because the customer was of the opinion that they had incurred high costs for the recall of the capsules. They were of the opinion that they were entitled to deduct the costs from the second delivery. My client did not agree with this.
Therefore, my client had no other option than to summon the customer. In the proceedings we pointed out that the customer had not produced any form of evidence to show that he had actually incurred any costs. Futhermore, we contested our liability for the shortcomings of the product considering that the standards were only raised after we had supplied the product. Ultimately, the Court decided that the customer still had to pay my client the agreed purchase price for the first delivery, increased by the statutory interest and the legal costs incurred by my client. The Court refused to order my client to pay for the damage stated by the customer based on the fact that the customer had provided insufficient evidence of the damage.