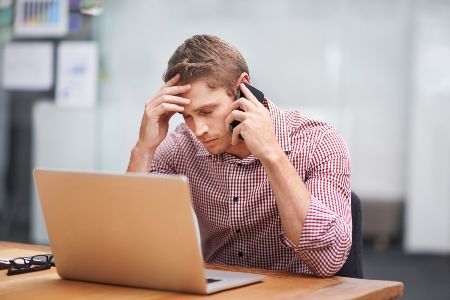 Financial consultant liable for investment losses
My client had a financial intermediary draw up a personal financial plan in 1996. This plan basically involved this intermediary advising my client to effect an investment mortgage. This meant that an extra mortgage loan would be granted for the surplus value of the house and that the loan provided would then be used completely for investment in shares. From the estimated investment returns, a large part of the house expenses could be financed.
In 1999, this intermediary approached my client again with the advice "to repeat the trick". He raised his mortgage by € 230,000 and reinvested the money in shares. Soon after that, share prices
plummeted. This resulted in an € 80,000 loss for my client. My client had not realised that not only his portfolio would be worth less in the event of dropping prices on the stock exchange, but that more than anything, he would not be able to pay for his monthly outgoings anymore because they were based on compensation by the intended investment returns (leverage).
In consultation with my client, I summoned the financial adviser. Of course, he disputed any form of liability. The intermediary took the position to have informed my client sufficiently, which he claimed was apparent from all sorts of documents. However, the Court of Appeal had a different opinion. The Court decided that the financial consultant had omitted to point out to my client the considerable financial risks in writing, particularly with regard to the so-called leverage. The Court adopted our position that the financial adviser had failed imputably with regard to his statutory duty of care. The financial consultant therefore had to pay my client all the damage suffered by him.