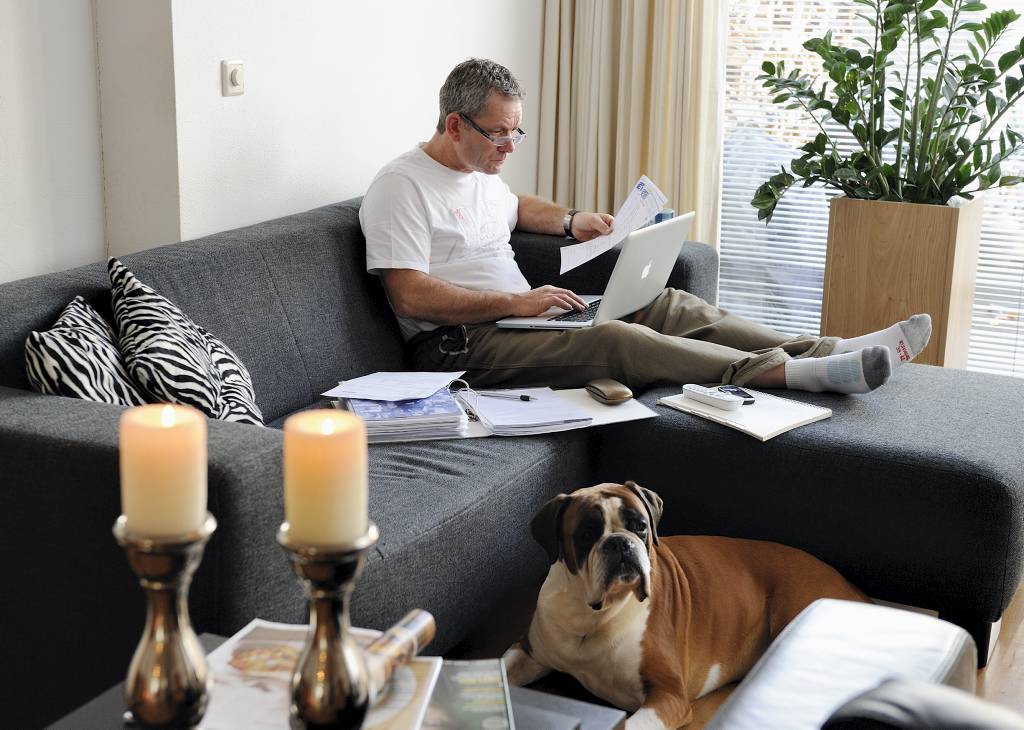 The Contract for Professional Services
The contract for professional services has become considerably more popular in recent years. A significant reason for this is that this contract is easier to terminate and has far fewer legal rules and restrictions governing it than an employment contract.
Independent contractors
The phenomenon of the independent contractor (known in the Netherlands as the Zelfstandige Zonder Personeel or ZZP'er) is widespread these days. Companies like to hire independent contractors because they can use them as part of their work force without having to worry about restrictions on dismissal or applying complex terms and conditions of employment. Many workers also see advantages in this system because they are generally paid higher rates and get to keep more of their pay as a result of not having social insurance contributions deducted in respect of these earnings (meaning that the worker no longer has government insurance against unemployment and incapacity) and because they have more flexibility in how they choose to save for their pension.
It is increasingly common for companies to let their employees go with a golden handshake and then take the best staff on again on an independent contractor basis. When agreeing the terms of a golden handshake it is possible, for example, to negotiate a guaranteed turnover.
However, there are quite a few legal pitfalls to consider when entering into a contract for professional services. We list these below.
1. Ensure that a contract for professional services cannot be classified retrospectively as an employment contract
Parties who wish to avoid the risk that a court could retrospectively classify their contract for professional services as an employment contract with restrictions on dismissal will do well to set out their intentions on paper properly in advance. Other important factors are that there is no relationship of authority, for example that the customer does not have any control over the manner in which the services are carried out (such as working times, use of tools and equipment), and that payment for the services is made on the basis of invoices.
2. Consider incorporating a company to take on work
Carrying out your professional services via a separate legal person (such as a private company) has quite a few legal advantages. In the first place any liability that may arise can be limited (although on the other hand it can never be entirely excluded). In the second place there are quite a few tax advantages and features. These include not only tax reductions for new businesses but also tax efficient ways of paying into a pension via the company. The disadvantages are the costs of incorporation (which takes place via a notary) and costs of complying with requirements for companies (annual accounts drawn up by an accountant).
3. Ensure you get a Declaration of Independent Contractor Status
If you don't have a Declaration of Independent Contractor Status (Verklaring arbeidsrelatie or VAR), the taxman can cause difficulties. The taxman, too, has the right to decide that a contract for professional services is actually an employment contract. After all, if it is the latter then contributions need to be deducted by the employer and paid to the taxman for unemployment insurance and other social insurances. The taxman can claim these payments from both the customer and the contractor with retrospective effect and that can turn out to be very costly.
4. Agree the details carefully and record them
The legislation contains few provisions governing contracts for professional services. Hardly anything is agreed legally unless you organise this yourself. The advantage is that you have a lot of freedom to agree all the various details. For example: the most detailed and accurate description possible of the work to be carried out, the rates that will apply (hourly rate, piece rate, commission), the payment method, the payment period, the termination options, the notice period for termination, any non-competition and/or non-solicitation terms, confidentiality, apportionment (and limitation) of liability, procedure for complaints, the applicable law (Dutch law).
Finally
We have a great deal of knowledge and experience in the field of restructuring the provision of services in the form of a contract for professional services. We would be pleased to help you by advising on this independent contractor construction and drafting a watertight contract for professional services.