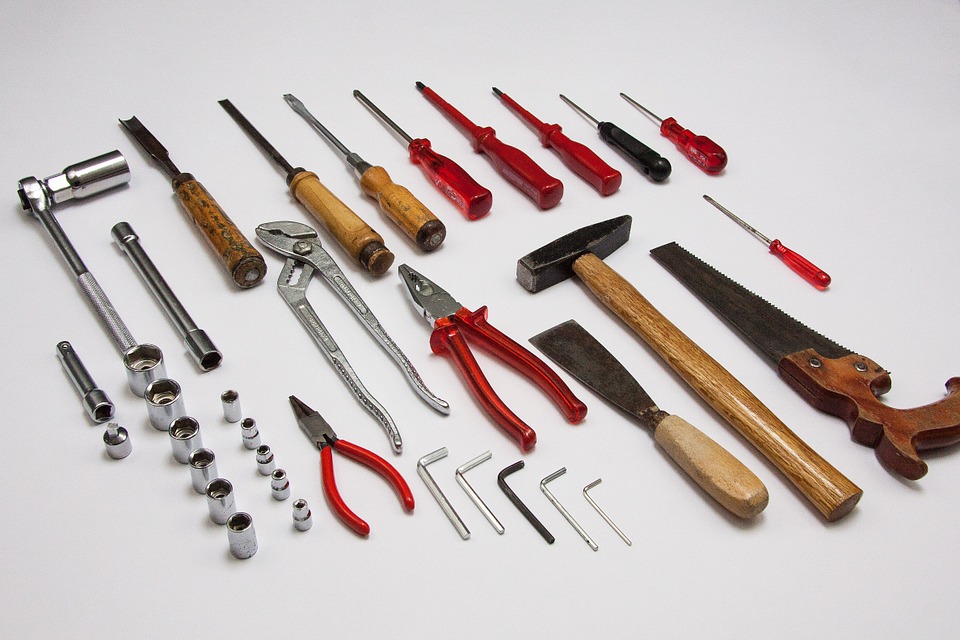 Every day we work with others. As entrepreneurs, as employees or as self-employed professionals. For good collaboration amongst professionals a level of flexibility is often required as various situations will have various needs. Working with other professionals is often a successful venture but there is still always the possibility of a conflict taking place.
Our services at Swart Legal can provide you with the security of knowing that your work is taking place on solid legal ground. Whether it comes to labor relations, self-employed relationships, shareholder agreements, partnerships, secondments or contracting. We can offer you clarity in your legal matters.
What can Swart Legal do for you?
Need to resolve a conflict?
A conflict can devour your energy and cause you to experience much stress. For example, if you want to dismiss an employee following a dispute, or if you are having a contract coming to a close you may find yourself responsible for making some important legal decisions. Naturally, it feels best to have all of your important legal matters resolved as fast as possible. Swart Legal understands this need and will work with you to find the fastest and most effective way of reaching a desirable outcome.
The first step is having an informal interview with one of our savvy lawyers. Payment for this service is only required when we are successful in providing you with the support that you are looking for. During this interview we will be asking you all of the pertinent questions needed for illuminating all of the necessary facts. This process gives us a clear view of all of your opportunities as well as risk that may be involved in your legal matter.
After processing your information, we then go on to formulate an effective strategy for you. With any good legal strategy, the first approach is always to see if an amicable settlement is possible (without the intervention of the court). Attorneys have discovered that this approach is the most effective way to handle legal disputes.
In the event that you still end up in a courtroom we assure you that you will be in the best of hands. Our lawyers are highly skilled and they will fight diligently for your cause. We will make sure that you and your rights are fully represented!
Want to avoid a conflict?
A difference of opinion can sometimes escalate into a conflict. You most likely already are putting in good efforts to prevent conflicts. The problem is that these efforts are often not enough to keep your business secure. Many legal risk are easily missed and will often go unnoticed until a problem occurs.
At Swart Legal we provide a variety of effective legal scans. Our lawyers will clearly present to you all potential opportunities as well as risks that are involved in your business relationships. For example, the use of our labor legal scan helps us to determine risks when entering into a new contract. This means you will be well prepared for any changes or new information that may be present.
Our legal scans are based on the principal that having good preparation is often the best preventative strategy that one can have. We want to help you avoid any unpleasant surprises with your business relationships!