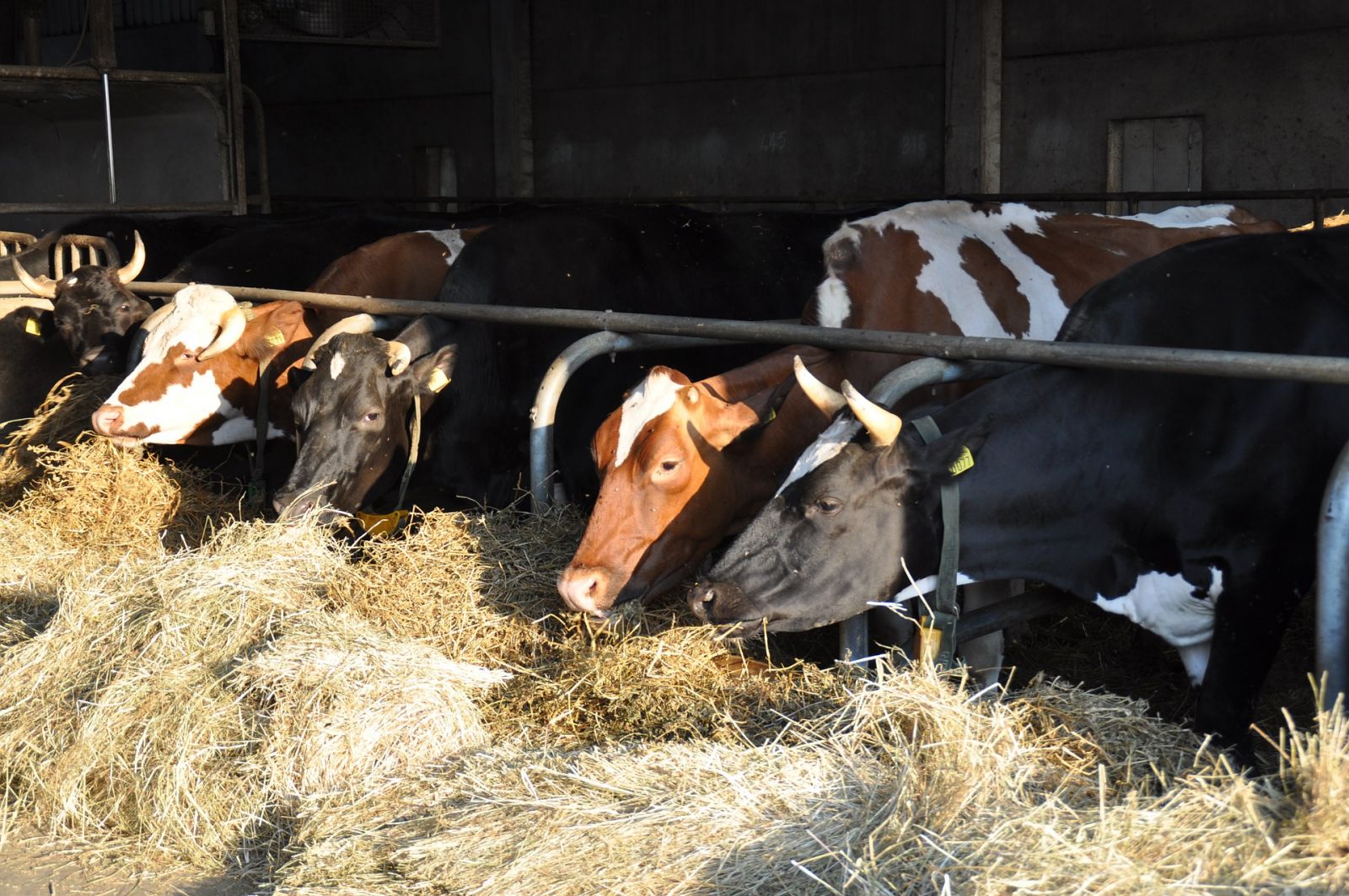 The aftermath of the BSE crisis
My client is a supplier of calves to calf fatteners. My client also supplies the feed for fattening those calves. It gives its customers (calf fatteners) a feed reimbursement. The calves remain my client's property and are collected for slaughter by my client after having been fattened. My client granted one of its customers a loan. When the customer got into financial problems, my client wanted repayment of the entire outstanding loan.
In addition, this customer received compensation directly from the government due to the BSE crisis. My client demanded these reimbursements from the customer. It was not the customer who suffered a loss because of the BSE crisis, but only my client, who was the supplier of the calves and always remained the owner of the calves. It was therefore my client who primarily suffered business risks -as a result of the BSE crisis.
It was unavoidable for my client to summon the calf fattener to appear in court. After extensive clarification in two written rounds, the calf fattener acknowledged my client's claims. Parties then still managed to find a common ground. My client's claims were added to the loan granted and raised by that amount. The calf fattener was prepared to provide security by means of a mortgage loan. Parties agreed that my client would continue to supply the calf fattener, so that he could continue to support himself.