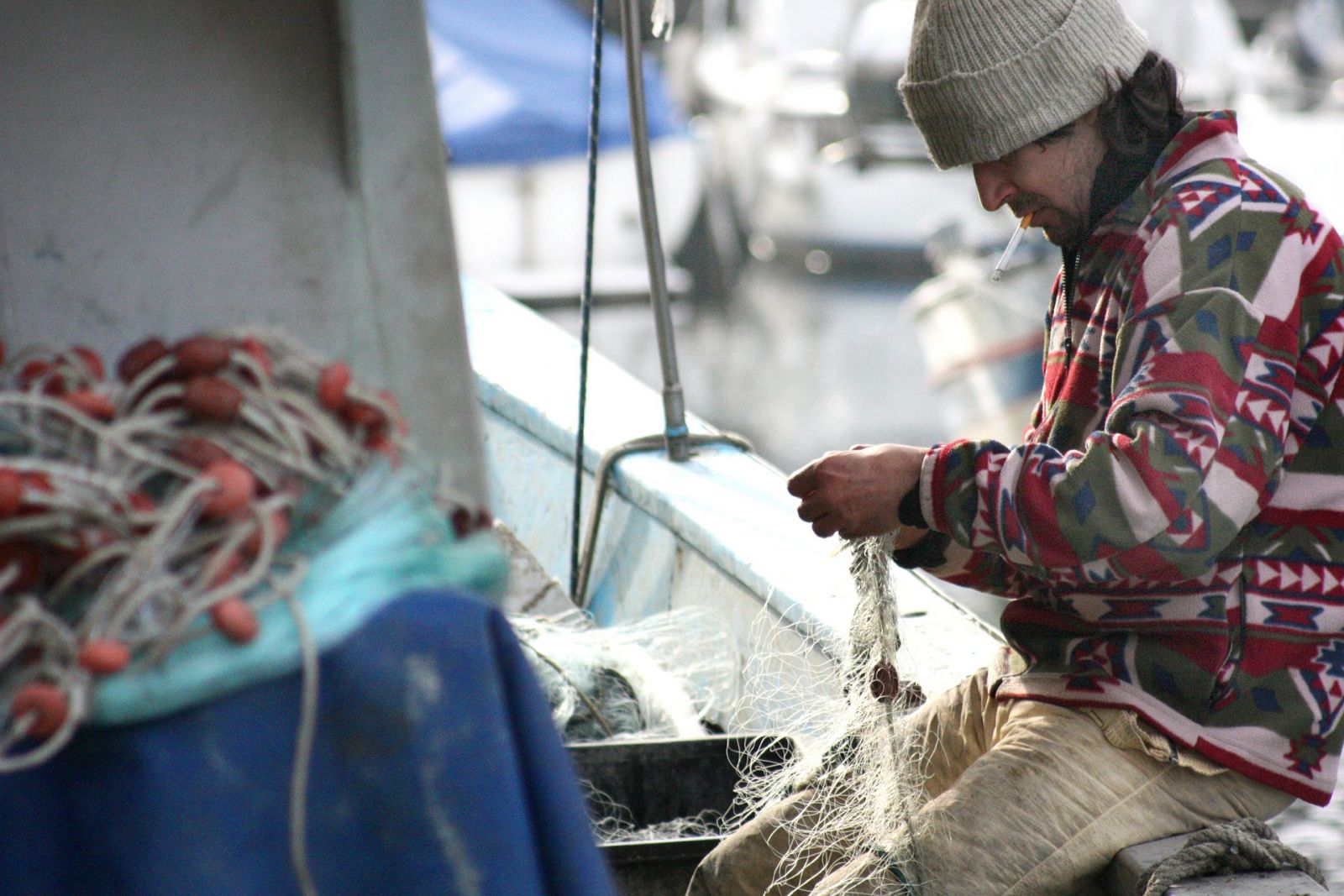 Bank misses out
Ten years after my client had ended her cohabitation with her then partner, she was approached by the SNS bank about a negative balance of the bank account they jointly opened at the time. We put forward the defence to the Court that although my client signed for a joint bank account at the time, she had never collected the bank card. In addition, I disputed on behalf of my client that she agreed to a credit facility for this bank account.
The judge ordered a hearing. During this hearing, she demanded further explanation from both parties. The SNS bank offered the Court to specify its claims on my client in more detail, particularly because my client and I had questions about the history of the balance for the particular bank account. In addition, the judge demanded clarification from the SNS bank about the origin of the credit facility, for instance by submitting the general terms and conditions and the agreement demonstrating approval.
After the SNS bank had subsequently submitted various documents to the court, we pointed out that they did not demonstrate that my client had agreed to a credit facility. The general terms and conditions submitted to the Court by SNS bank appeared to be from 2001 and not from 1995, the year in which my client had opened the joint bank account concerned. Neither did the agreement signed by my client show that she had also received the general terms and conditions relating to this from the SNS bank. The Court decided in our favour, denied the SNS bank's claims on my client and ordered the SNS bank to pay my client's costs.