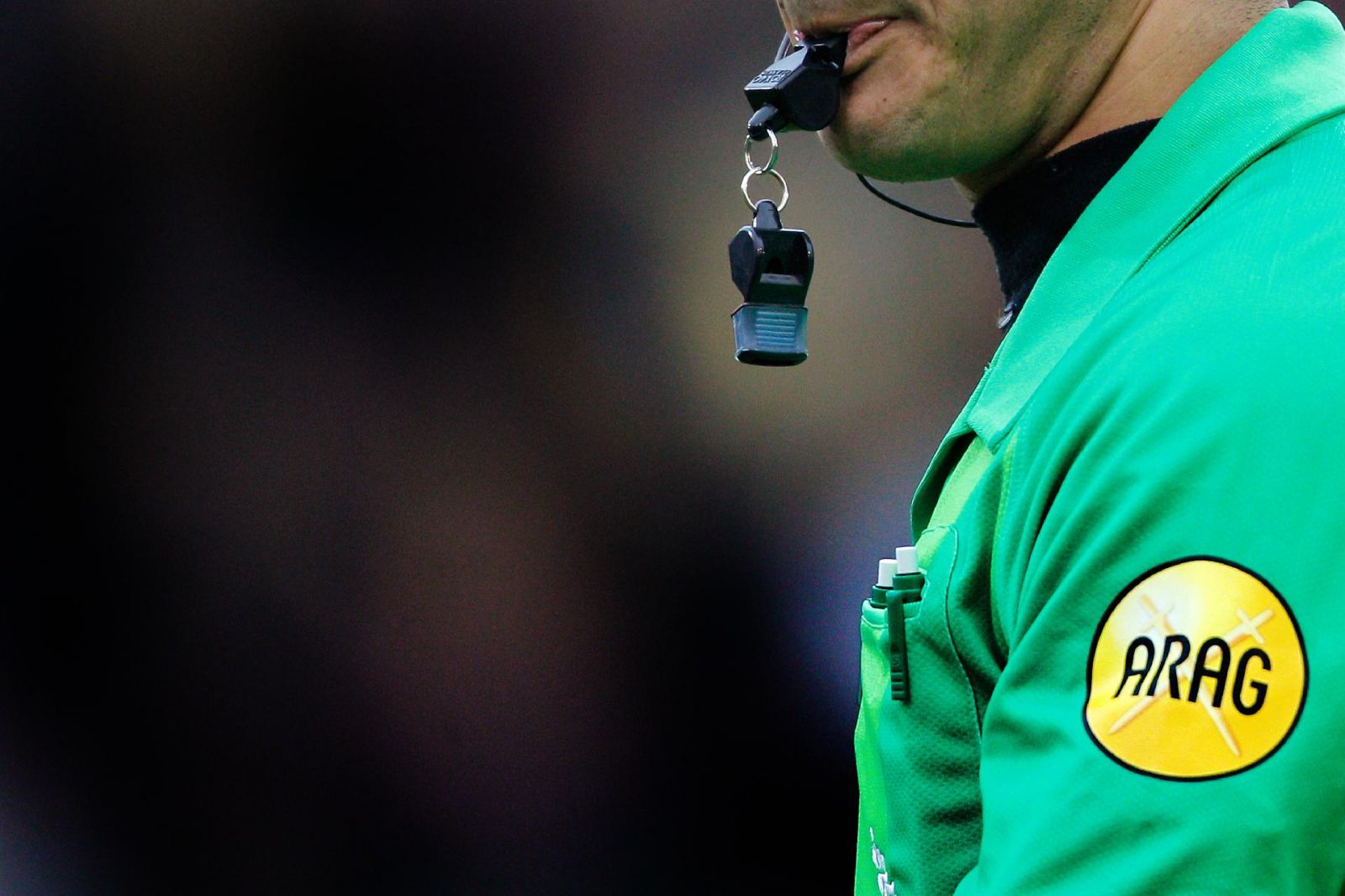 Builder whistled back
One of my clients had engaged a builder for an extension to his home. The builder was to install a dormer window. He had charged my client an advance of almost € 20,000 for this. After my client had paid the advance, there was radio silence from the builder. Repeated reminders did not lead to any reaction. The builder appeared to be a fraudster.
My client had no other option than to demand the paid advance back from the builder. He engaged my services. Prior to proceeding to summoning the builder I had a recovery investigation carried out. From this it appeared that the builder owned his own home. With the permission of the Court, I levied a prejudgment seizure on this property.
The defence that the builder put up did not hold water. The Court was not impressed and found completely in favour of my client's claims for the repayment of the advance with interest and the cost of the legal proceedings. The builder refused to pay voluntarily. Through the bailiff instructed by us he allowed it to come to a sale under execution. At which point the builder saw sense. He found a potential buyer who wanted to purchase his home. We only agreed to this sale under the condition that the proceeds from the sale would be used to pay my client his claims through the civil-law notary. Finally my client had all his money returned with interest.