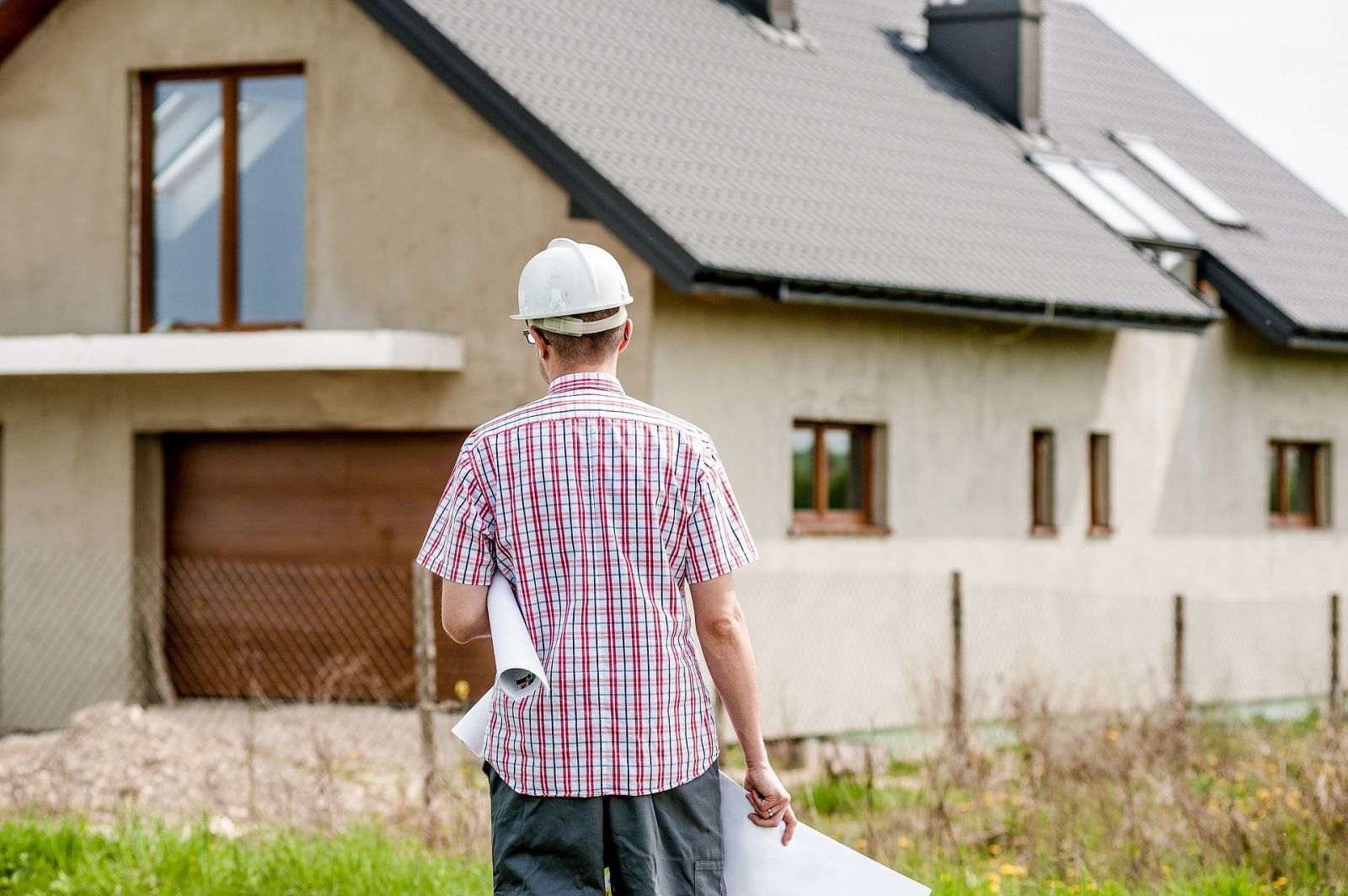 The careful architects' firm
Commissioned by Eindhoven municipality, an architects' firm supervised an extensive district rejuvenation project. After completion of the project, some residents questioned the way in which this architects' firm had been involved in the pricing. They argued that the architects' firm had agreed to too high a price with the wrong building contractor and that they wrongly omitted to stipulate discounts with them. They summoned the architects' firm, after which this firm engaged me to conduct its defence.
Upon careful study of the summons, we established that the residents concerned set out numerous sloppy inaccuracies in the facts presented. In addition, we ascertained that their claims were not solidly substantiated in a legal manner. They argued, inter alia, that my client failed in the performance of the agreed obligations, but overlooked the fact that a contractual relation never existed between my client and the residents concerned. It was also apparent that the residents concerned missed out on potential discounts on the contract price through fault of their own.
The Court eventually rejected all claims against my client. The Court agreed with us that the residents concerned mixed up and confused all sorts of facts. They painted an incorrect and misplaced picture. The calculation of their claims was incorrect and they themselves were chiefly to blame. They omitted to mention, for instance, that the projects were delayed through their own fault, due to which they rightly missed out on discounts they appeared to be aware of.