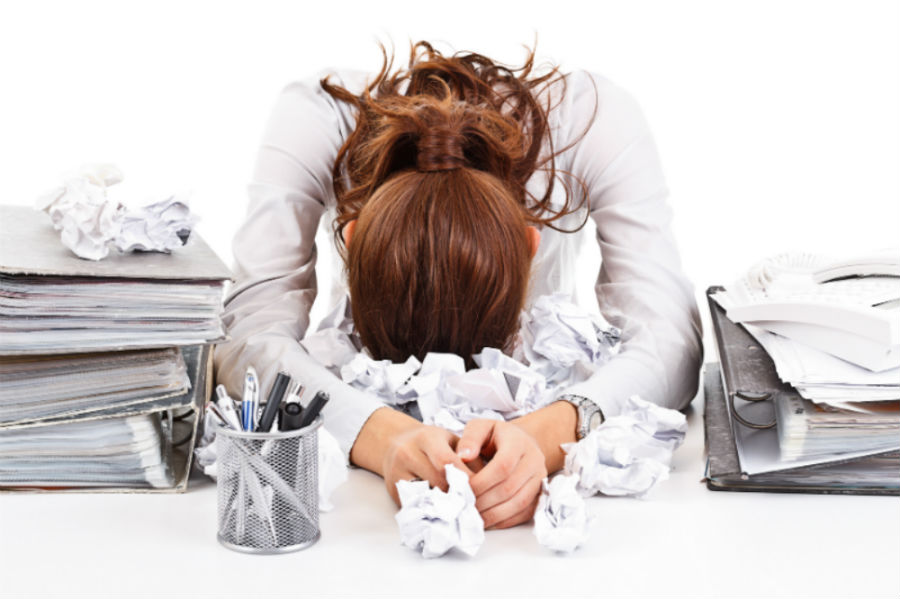 How do you deal with a sick employee who doesn't want to reintegrate?
"I have my own interior design company. My only employee has worked for me as an interior designer since 1 October 1999. On 25 April 2003 he reported sick via his mother. The reason given was that he was mentally ill. In October 2003, following discussions with the occupational health service, he attempted to resume some work activities, consisting of the simple duties of cleaning and tidying up. After less than a week he gave up this attempt. I have tried to get in touch with him. These attempts are always unsuccessful. He avoids me. I've now had to employ someone else to replace him. The fact that this situation continues is causing me uncertainty and I find it frustrating. I'm considering stopping paying his wages. How can I put an end to this situation?"
The basic legal rule is that as an employer you do not in principle have to pay for work that your employee does not carry out. However, the legislation contains a notorious exception to this rule. This is that where an employee reports sick you are in principle required as an employer to keep paying his wages for two years after the date when he reported sick. However, thanks to new legislation, this duty to continue to pay wages is no longer a matter of course. This is because the employee has a duty to make efforts to resume work. During a period in which an employee is sick, you are permitted to stop paying his wages during such period as you can show that your employee is not cooperating with a view to recovery and reintegration. In addition, you can ask your executive authority for a second opinion if you suspect that the occupational health doctor's findings are incorrect.
Risks
However, suspending or even stopping the continued payment of wages without warning does carry some risks. So you should exercise caution with regard to this. Suspension can lead to an undesired escalation of the dispute that has to be resolved in court. If you are subsequently ordered to continue wage payments, there is a risk that you will also have to pay a statutory fine for failing to pay the wages on time. In the most extreme case, that fine could be as high as 50 percent of the wages owing. In addition, your actions could permanently affect the reintegration process and the action plan on which it is based. This would put you in a disadvantageous negotiating position. So if you are considering suspending the continued payment of wages, it is always a good idea to discuss your intentions with your occupational health doctor first. It will be interesting to see how he views your intended action. If you are able to gain the support of the occupational health doctor, you can seriously consider suspending this continued payment of wages, even just to provoke a response from your sick employee.
Explanation
Always accompany your decision to suspend continued payment of wages with a clear written explanation, directed towards your sick employee. Explain to him which of his actions have led you to suspend continued payment of his wages. In particular, you need to be able to indicate which of his actions (or omissions) lead you to believe that he is not complying with his statutory duty to make efforts to resume work. Failure to suggest alternative activities, in collaboration with the occupational health doctor, could be such an indication. As well as giving an explanation you should also state that you remain open to discussions, either directly or via your occupational health doctor, in order to break through the impasse. One of the possible resolutions that you may have in mind may be termination of the employment contract by mutual agreement. Approaching this correctly is a separate matter. You should engage legal guidance to take you through this process.