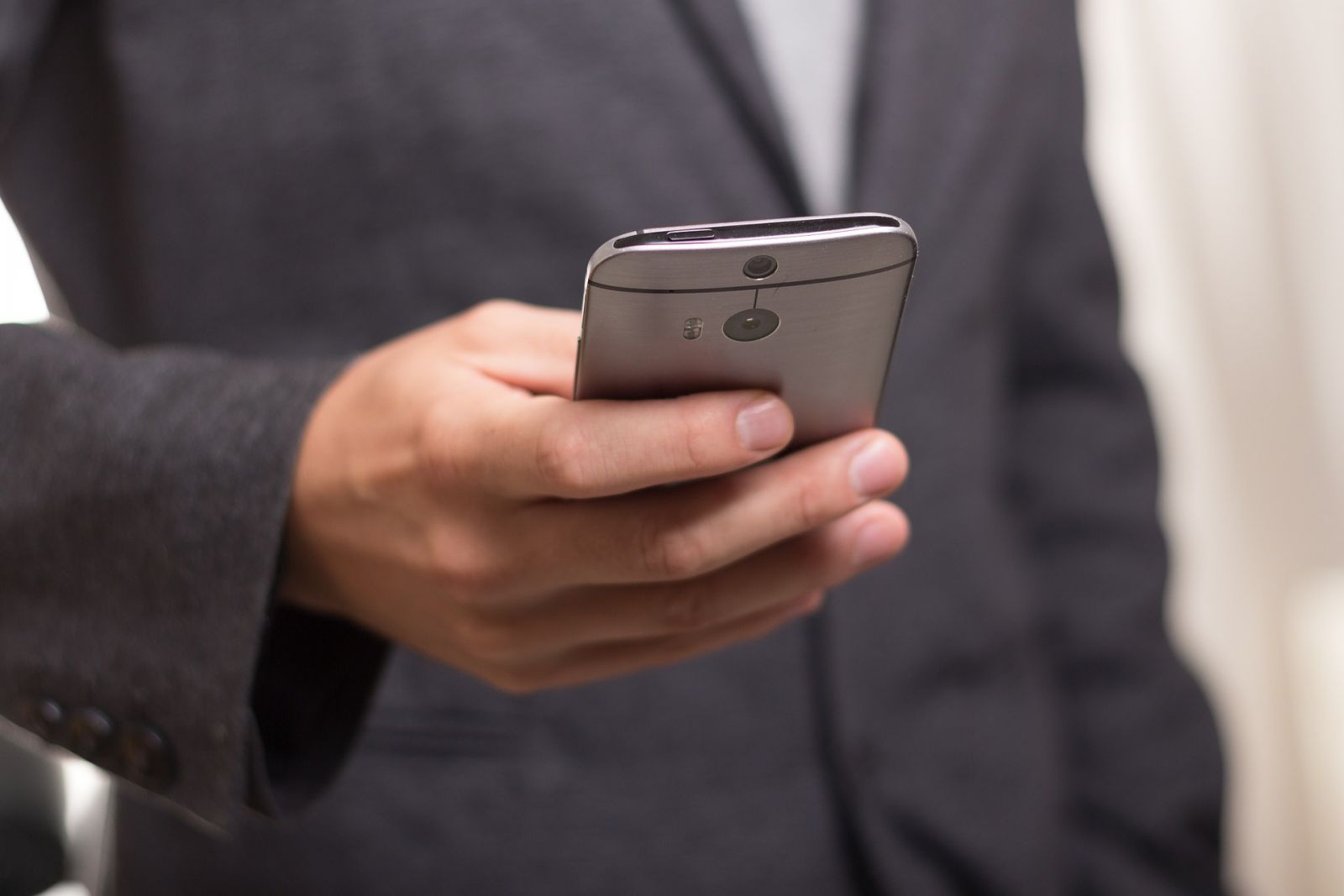 Company Director
As a company director mandated under the company's articles of association, you occupy a special position in employment law terms. Even though you are an employee under an employment contract, written or otherwise, part of the protection against dismissal that employment law offers does not apply to you. This means that company directors are particularly vulnerable when disputes arise.
To dismiss a company director, a valid resolution of the shareholders' meeting is required. However, the company director has a right to have his views about the reasons given for the proposed dismissal heard before any such resolution is taken. This requires that valid notice be given calling the shareholders meeting. It's not uncommon for mistakes to be made on this point.
There are a number of routes open to the company director to challenge his dismissal. For example, he can argue that the dismissal was invalid so he can remain in office. He can also argue that the dismissal was manifestly unfair, which can result in a significant compensation award.
The company director's legal position is also a special one because his relationship with his employer is governed by company law. Any employment dispute will generally also involve the distribution and valuation of the director's shares. In this situation, achieving a successful outcome requires a combination of expertise, strategy and a forceful approach. Swart & De Schepper Attorneys has extensive experience in this area, as our success stories testify.
Tips
Ask the shareholders' meeting for an extension of time, if possible, to enable you to prepare properly.
Put forward a reasoned defence against your dismissal during the shareholders' meeting. Ensure that your defence is properly recorded in the minutes. You have the right to be accompanied by your lawyer at the meeting.
Protest against the dismissal decision. State that you are ready and willing to continue carrying out the work you were contracted to perform.
Refuse to agree to any suspension, special leave, paid leave, release from duties or other arrangement to that effect. If necessary, contest any such decision.
Refuse, for the time being, to hand in the company property provided to you as part of your remuneration such as any company car, mobile phone, laptop etc.
Gather together, where possible, any documents that may be useful as evidence strengthening your position, such as annual results, reports, minutes, turnover figures, emails.
Engage Swart Legal at the earliest possible stage and ask Marco Swart for expert legal assistance.
Documents required
If you are a company director involved in a dispute with your shareholders, the following documents are important when assessing your legal position:
the company's articles and memorandum of association
the company's annual accounts, if possible for the last three years
the shareholders' agreement
the notice calling the shareholders' meeting
the minutes of the last few shareholders' meetings
the most recent extract from the Chamber of Commerce register for the company
your employment contract
your most recent pay slip
your last annual tax statement from your employer
any appraisal reports
all correspondence between the parties