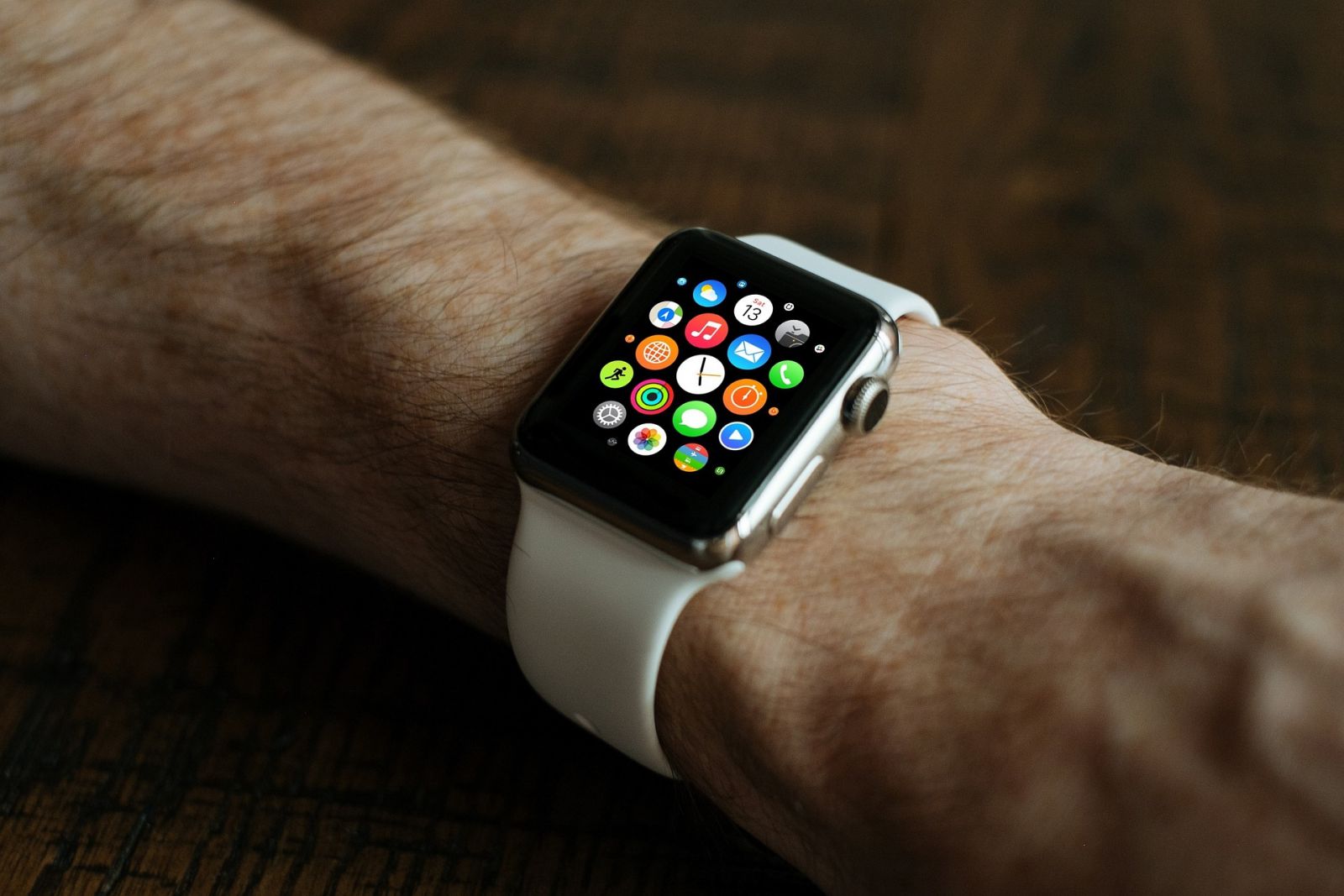 Social Media
Use innovative social media to create opportunities, but don't ignore the legal aspects
Use of social media is increasing exponentially. Twitter now has over 106 million registered users worldwide, with more than 300,000 new users joining them every day. Already more than 19 billion searches are carried out on Twitter every month. As yet, there is no sign that this enthusiasm for social media has reached its peak.
Our legal system cannot ignore these new social media. In a Dutch criminal case, the District Court refused to prohibit press reporting using Twitter. In Sweden and the United Kingdom, courts have authorised the issue of a summons via Twitter where the defendant cannot be traced.
Strategic choices
Many businesses see real opportunities for growth in the use of social media. LinkedIn is already teeming with account managers and recruiters doing online networking. Increasing numbers of knowledge workers are using Twitter to share information. Many businesses are faced at some point with strategic choices about the extent to which they give their staff a free rein in their use of social media. The potential opportunities offered by allowing staff to network using social media are attractive, but the threats and pitfalls should not be ignored. Clear agreements with staff about these issues can be of crucial importance.
Press agency Reuters, for example, has a detailed code of conduct for the journalists it works with. Its requirements include not using a false identity and checking sources before publication. When the use of email became widely popular ten years ago, employers were already advised to take precautions by explicitly prohibiting in advance all activities involving pornographic material, violence and discriminatory statements. This remains good advice. The first occurrence of a court having to prohibit insulting statements made using Twitter has already been identified.
Personal emails
Employers should also be aware of the privacy rules issued by the Dutch Data Protection Authority. The Authority advises employers to establish in advance, in consultation with the Works Council, the extent to which the use of internet, emails and similar services is permitted. These rules should be made available to all concerned. Ideally, software should be used to prevent prohibited use of online facilities. Reports and user statistics should be anonymised. Employees should be allowed to view their own personal data.
In a recent court judgment, an employer was ordered to pay compensation for reading his employee's hotmail account, which constituted a breach of trust. Although the email correspondence viewed by the employer primarily related to the employee's work, the sub-district court still punished this breach by the employer severely. If clearly-defined rules about the distinction between personal email and work email had been established in advance, this breach of trust could have been prevented.
So our advice is that you certainly shouldn't be deterred from using new, innovative social media like LinkedIn and Twitter for your business processes. However, we would strongly advise you to establish clear, well-thought-out rules for your staff in advance to prevent any misunderstandings, disputes or abuse.
PS: You can follow us on: Twitter